Our personable team at Scott Ellard Dentistry is highly trained. We work hard to provide quality dental care in a calming and compassionate atmosphere. We value your time and strive to provide efficient service while maintaining the high quality of dental care that you deserve.
We welcome you to call us at 269-329-1880 to learn more about , and to schedule your appointment with our experienced dentist. We look forward to meeting you!
Meet Our Team!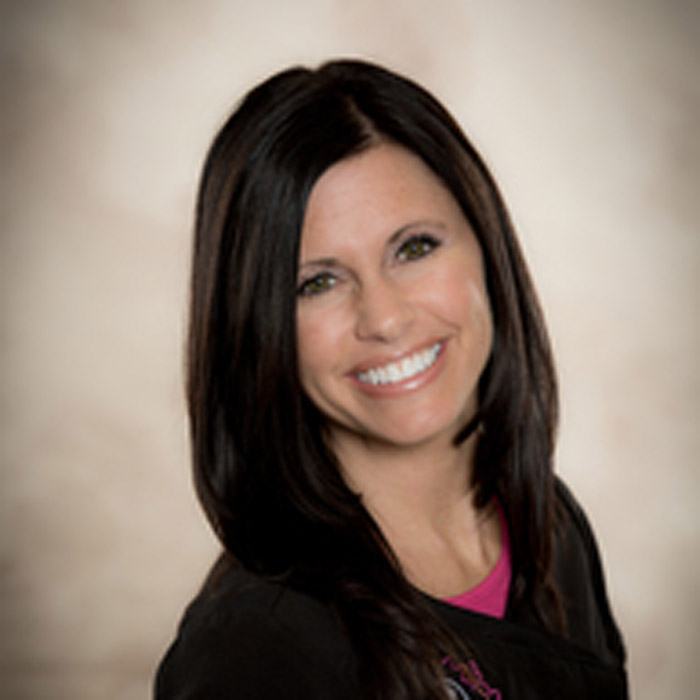 Bianca
Registered Dental Hygienist
Bianca has been a registered dental hygienist at Scott Ellard Dentistry for 11 years. Originally from St. Joseph, Michigan, Bianca attended Kalamazoo Valley Community College, where she earned her Registered Dental Hygiene degree and her certification to deliver local anesthesia.
Bianca and her husband enjoy the time they spend together with their daughter. A gracious hostess, Bianca loves to cook and entertain (she's basically the Scott Ellard Dentistry social committee!) and loves spending time with her family and friends.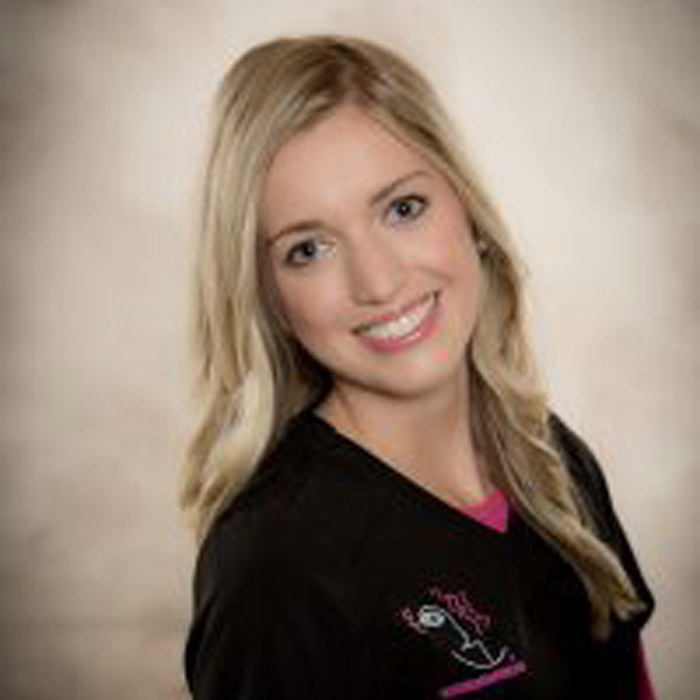 Lauren
Patient Care Coordinator
When you call our office, you will be greeted by our administrative team, led by Lauren, who directs the daily flow of patient care at Scott Ellard Dentistry. She will most likely be the first and last person you see when you visit. Lauren is knowledgeable, helpful, and always here to make you comfortable.
A native of Kalamazoo, Lauren recently moved to Portage with her husband. She received her Bachelor of Arts in 2012 from Western Michigan University.
Although art is her passion, she has always been interested in the healthcare field and was thrilled to join the team at Scott Ellard Dentistry. Lauren enjoys working in this dynamic environment because it allows her to learn something new every day. She is eager to help those in need and loves to watch the amazing transformations. In her spare time, Lauren enjoys running and spending time with her family.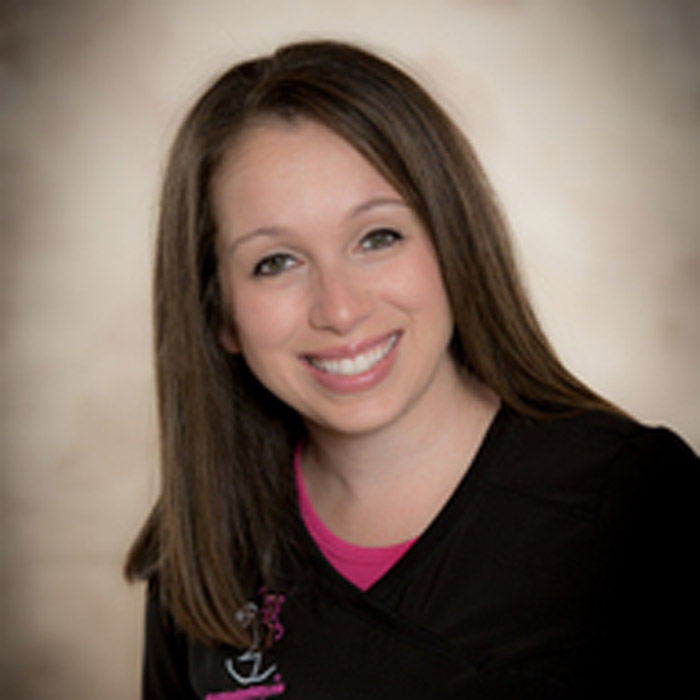 Ashley
Registered Dental Assistant
Ashley is the most senior member of Dr. Scott Ellard's clinical team and is one of Dr. Scott Ellard's 'right hands,' assisting him during your dental procedures. Ashley manages appointment times and procedures with Dr. Scott Ellard, ensuring everything goes smoothly and efficiently.
Ashley came to Scott Ellard Dentistry over ten years ago and has since completed her Registered Dental Assistant Coursework at Washtenaw Community College, certifying she has attained the highest level of education available in dental assisting.
She is a member of the AADA (American Association of Dental Assistants) and enjoys learning about dentistry every day. Originally from Kalamazoo, Ashley is one of those rare people that combine a caring personality with clinical excellence. At home, Ashley enjoys reading and spending time with her family.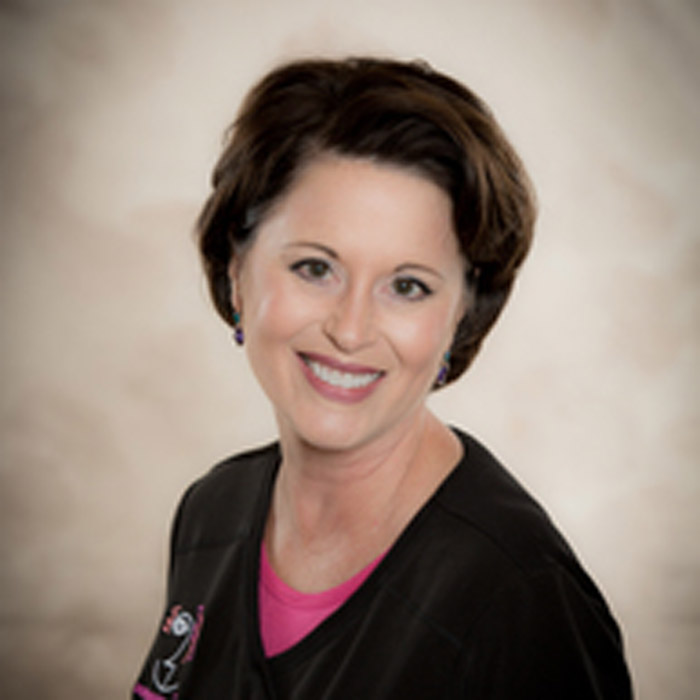 Debbie West-Ellard
Staff Support & Administration
Debbie has been with Scott Ellard Dentistry since 1984.
She is responsible for staff training and support in any capacity that increases the ease of providing dental care to our patients. Debbie is a member of the AADOM (American Academy of Dental Office Managers).
She is also very active with her dental practice-consulting firm, Ellard Management and Marketing. Debbie helps other dental practice teams learn and implement systems for patient service and business efficiencies, as well as effective marketing for dental practices.
Debbie has been married to Dr. Ellard for 32 years, and they have four adult children and 6 grandchildren. She enjoys a variety of crafts, but especially crocheting and sewing.