At Scott Ellard Dentistry, we not only care about helping you maintain and improve your oral health, but we also care deeply about our surrounding community. During the holidays, we partner with at least one organization to give back to our community during the holidays.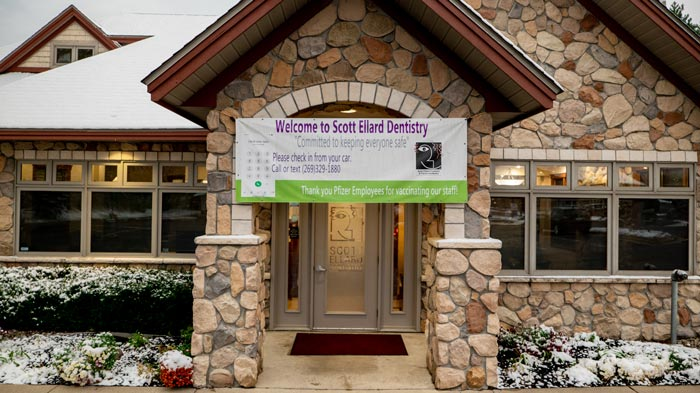 Our Yearly Partnership
Every year we partner with Women at Risk International (WAR). Their mission is huge and we wanted to bring awareness to their organization. While Women at Risk International addresses a variety of risks, they are most known for their persistent fight against human trafficking.
Through their mission, WAR has created a pathway for all of us to contribute. Women At Risk, International (WAR Int'l) is a Michigan-based nonprofit organization established to create circles of protection around at-risk women and children. They provide safe places to heal from abuse, trafficking, exploitation, and more. They empower survivors to live and work with dignity and hope. You can read more about their mission and history here.
How You Can Help
If you're wondering how you can help, give us a call at 269-329-1880 and we can let you know what the best way to provide support for them would be. Women at Risk International will use your gift to rescue at-risk women and children and lift them to lives of dignity and worth.